Phone number: 0262.3817397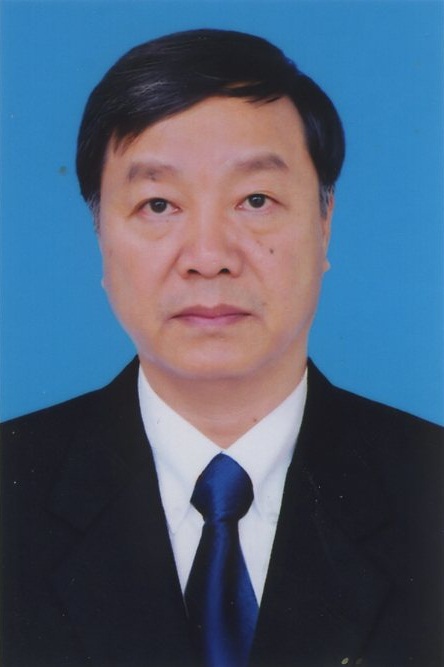 Lê Minh Hiến
M.A. Vice Director
1. Introduction: The center was established under the Decision 1473/QD-DHTN-TCCB, dated November 27, 2008 by the rector of Tay Nguyen University.
2. Total number of staff: 03 members
3. Function and responsibilities:
- Provide continual supplementary education.
- Coordinate with training units to provide supplementary courses for those who prepare to take in-service B.A. and M.A. entrance examinations.
- Coordinate with the faculties and training institutions outside the university to provide training courses and offer pedagogical certificates and other professional certificates.
ONLINE
We have 7497 guests and 2 members online